Miami Beach is a city known worldwide for its culture, activities and accommodations. Upon arrival in Miami, most students choose to live in 'South Beach' the famous southern section of Miami Beach.  One big advantage of living in Miami Beach is that a car is generally not needed.  Beaches, restaurants, shopping and schools are all accessible by walking or bicycle.   South Beach Languages assists students with various accommodation options as follows:
For students staying 1 to 3 weeks. Students can book directly with below hostels. Hostels average range: $20-35/night (for shared room & meals)
For students staying 1 to 8 weeks. We can reserve a clean, safe, private room in a hotel, 1 block from the school, 1 block from the beach, with cable tv, air conditioning, private bathroom and a small study area. Price: $350/week or $1200/month total for the room (2 students or couple can share). Distance from Language Center: 2 blocks. Note during high season (December thru March) rooms may be limited.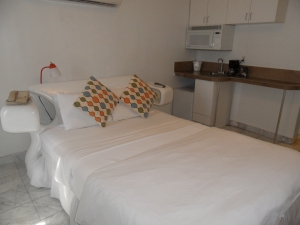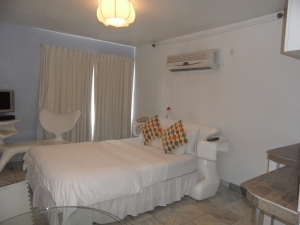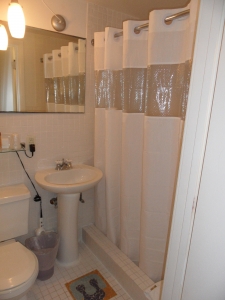 Other sources for short term luxury rentals:
https://www.airbnb.com/s/South-Beach–Miami-Beach–FL
http://www.flamingosouthbeach.com/
For long-term students staying 12 or more weeks, we suggest renting a private apartment or sharing an apartment with other students. There are many apartment options based on your budget and preferences.  Let us know if we can reserve a hotel or hostel your first week in Miami Beach. Then once you arrive, our accommodations coordinator can assist in securing an apartment rental or roommate that best fits your situation. 
Register Online
Register Today. Join students from all over the world, here in Miami Beach.
Regardless of your nationality, age or schedule, come visit us and let our teachers take you to fluency!
Register Online